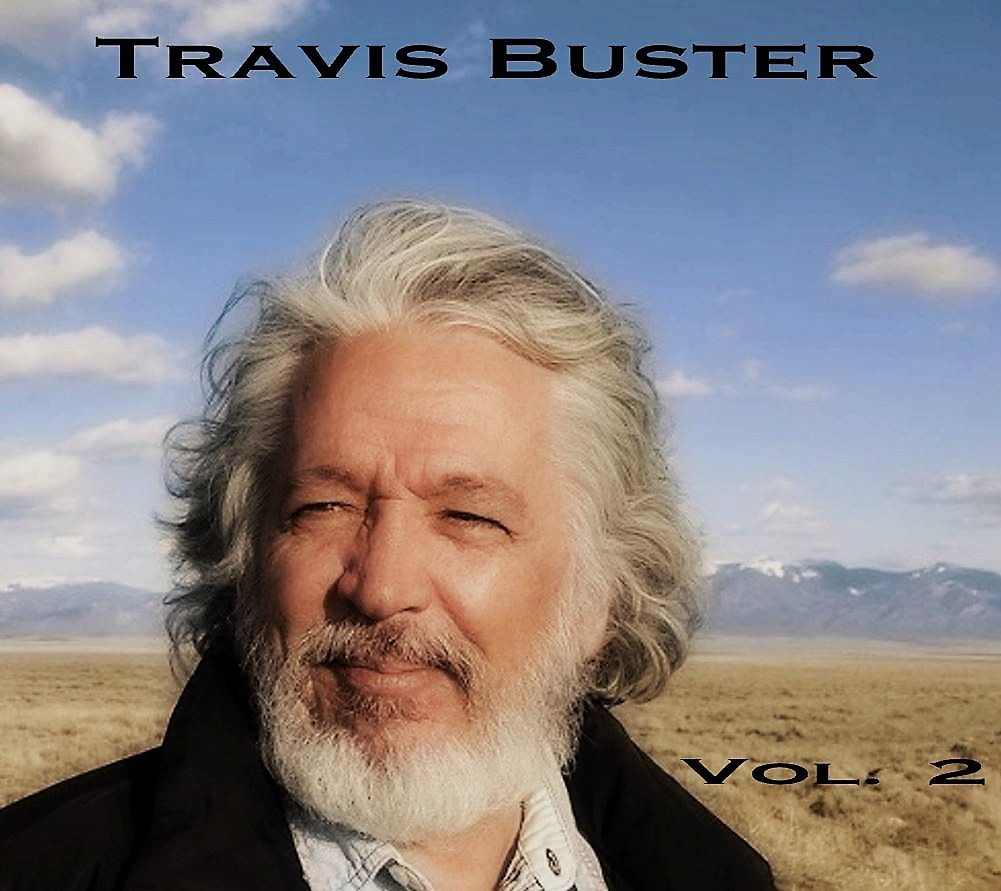 Album covers. What to use. I think we're going to use a photo of silence...
Or at least as close as we can come to a photo of silence.

That's kind of a funny thought for an album cover :)

 Wendy took the photo and beautifully captured the silence and feelings we get when we are there.
 
There's a place on the land where Ute Mountain comes down, 
Where a man can stand and not here a sound. 
And it's there, 
I can hear my soul.
 
Travis