Checking on the new album as it goes on sites; horse stuff; lunch with Wendy... nothing better 
October 5, 2018 is when the new album will be available world wide on these sites and more.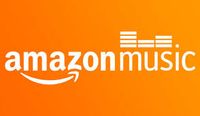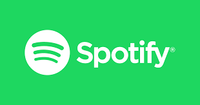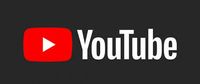 We use TuneCore to distribute the album to all these places. We load the music, art work, and info to Tunecore. Tunecore puts it on all these other places and tracks the sales. 
That is the kind of stuff I'm checking on for the album. 
Horse stuff I'm checking on is about what's going on at the ranch.  How the horses are doing, how many visitors we had to the ranch's website yesterday, what horses are being sold, jobs that are being done like fences built. Stuff like that. 
Somebody asked me when I was going to retire?  I said well I do horses and music. What would you have me stop doing? ? 
It's a great way to work. 
Then as a super bonus….there's lunch with Wendy ?